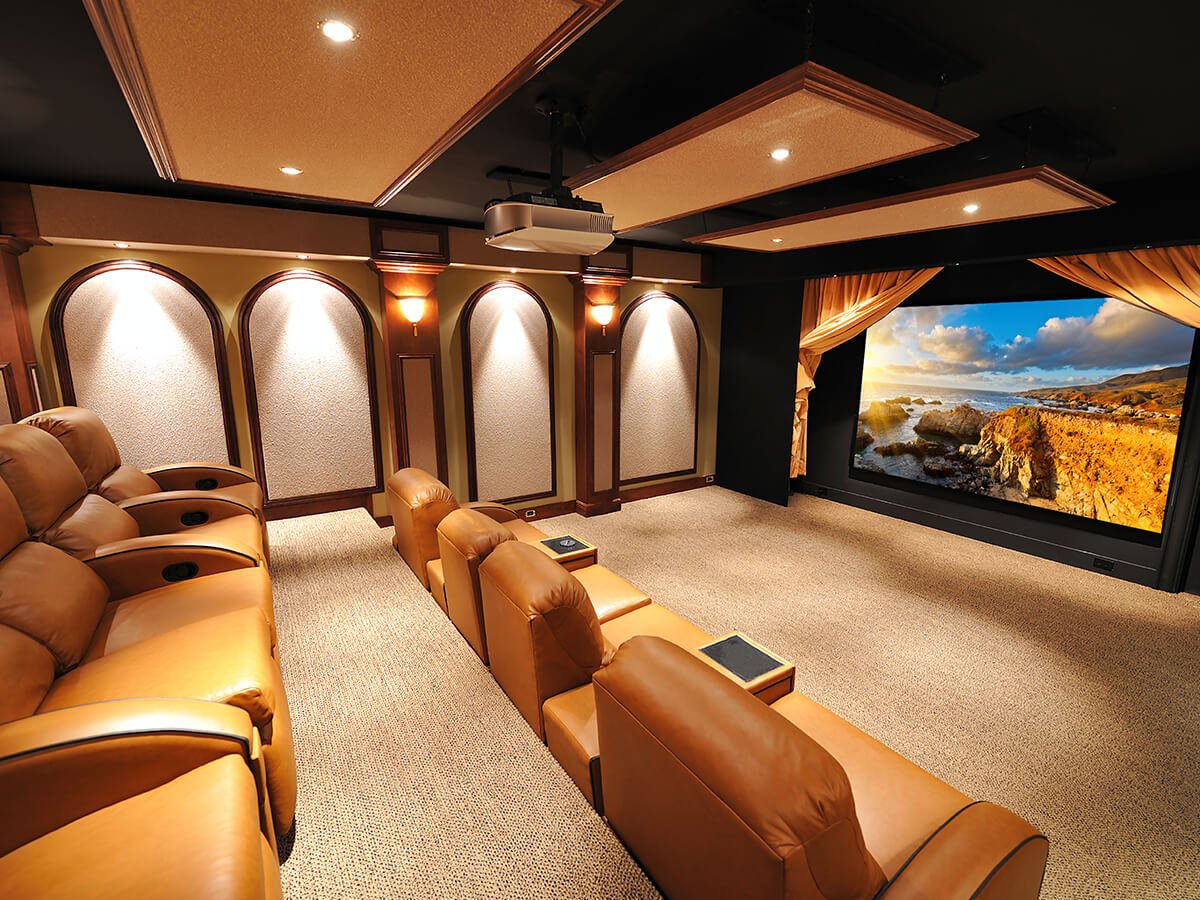 About Us

About us
All significant and memorable achievements have small beginnings.
Late Mr. A. Kuppuswamy, father of Mr. K. Varathan Swamy founded Swamy Engineering Works, way back in 1960, dealing in projection machinery spare parts. From this humble beginning, it was a long journey through the evolution of Cinema Theatre Systems. The nineties witnessed the liberalization of the Indian Economy. People wanted the best sound systems. With almost four decades of experience in the field, we strategically aligned ourselves to full fill the needs of the Indian AV market. Cinetekk tied up with world leaders in sound equipment to bring the best in the world to the Indian Market Our strength is "Ex – Stock" delivery of all products offered and at very competitive, unbeatable prices.
Values
Trust: We build trust with our employees, partners, and customers by upholding our values, and following through on our commitments.
Quality: We value the best people, best practices, resilient solutions, and continuous improvement.
Collaboration: We believe that shared goals and mutual support lead to greater success.
Innovation: We understand problems and solve them with unique solutions.